LeisonTac(Wenzhou Leison E&T Co.,LTD) outdoor products Importer, Sales, Japan Exclusive Distributor.
URL : (Amazon.co.jp LeisonTac store) https://amzn.to/3Md0zSk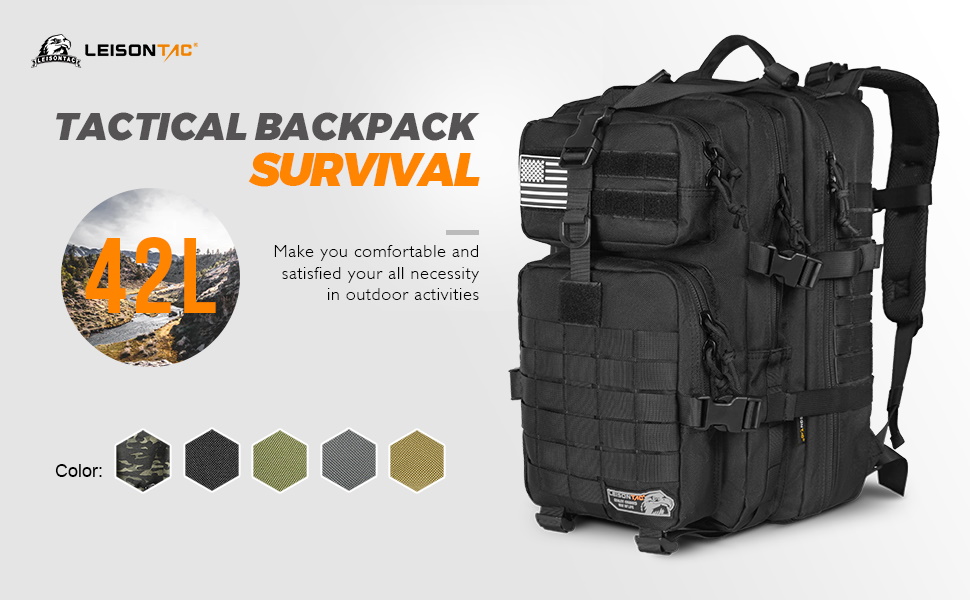 AnalogwatchCo. and Bandly Bands products Japan distributor.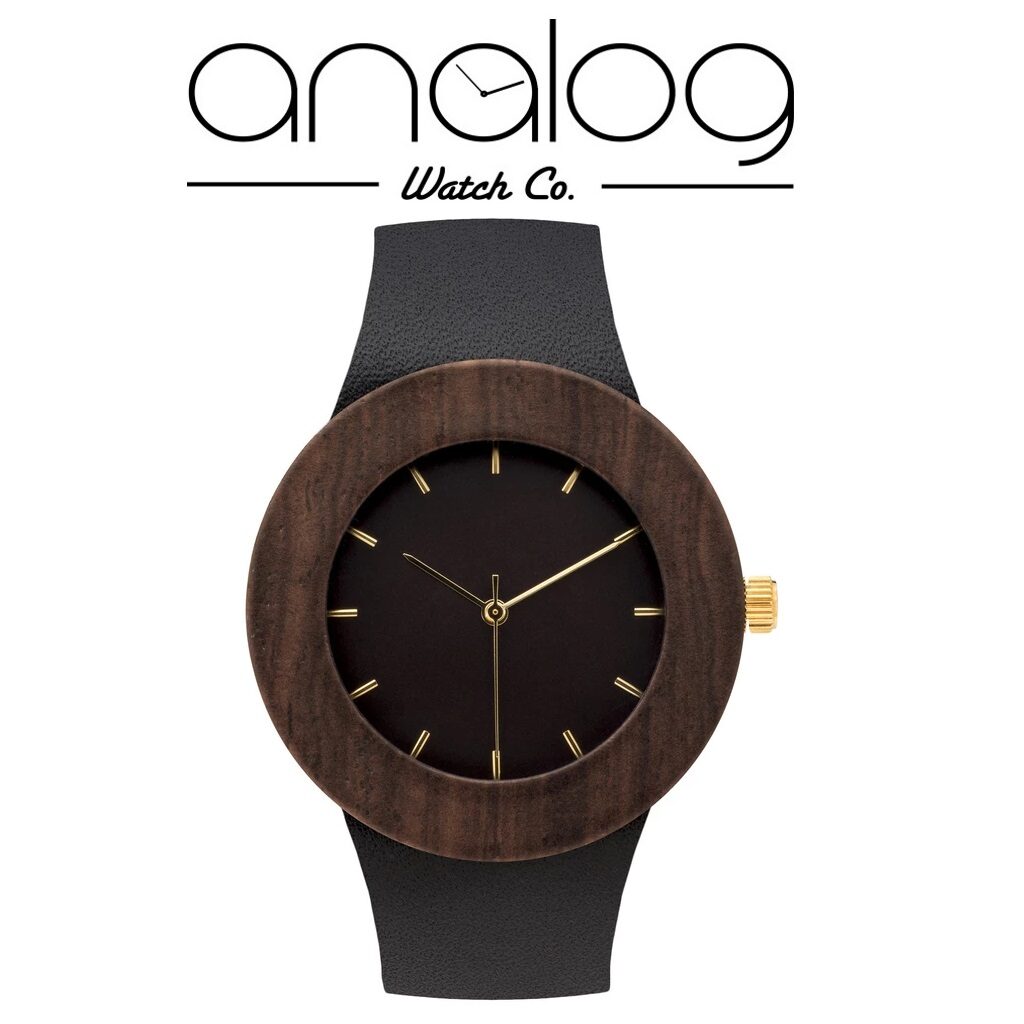 Analog Watch Co. Ltd.
Various watches and accessories(U.S.)
URL: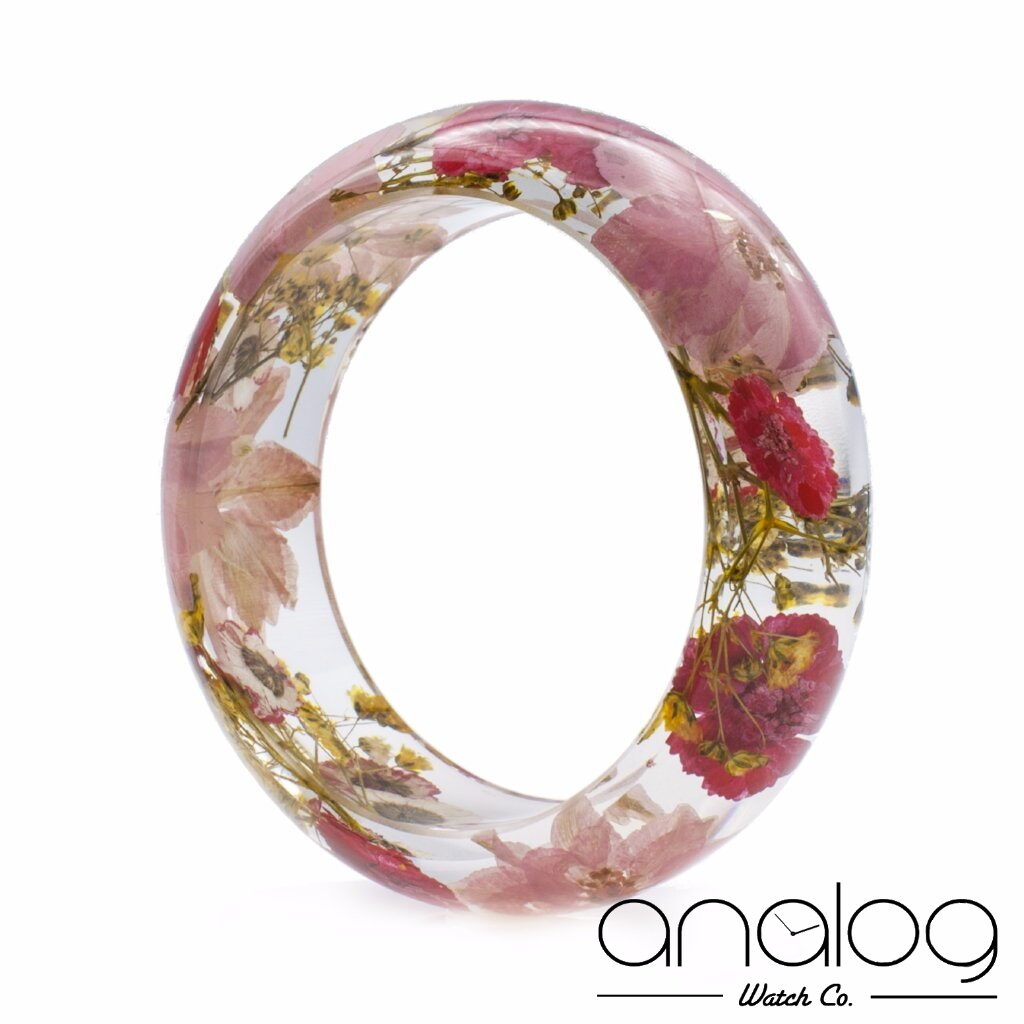 Analog Watch Co. Ltd.
Various ornaments (U.S.)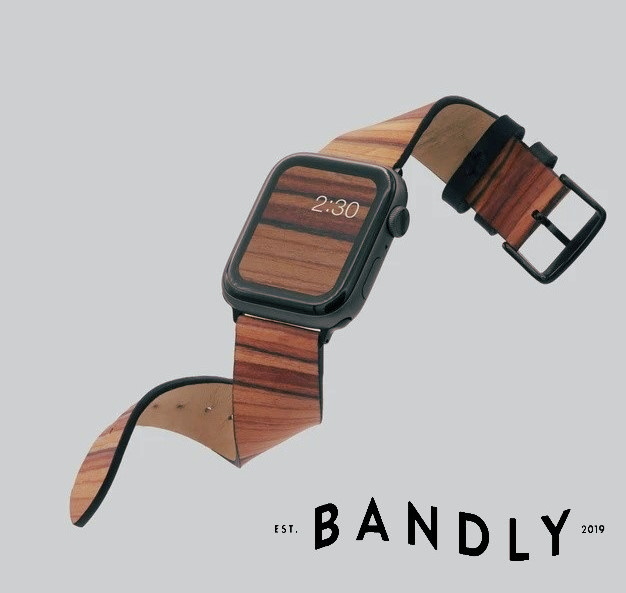 Bandly Band Co. Ltd.
Various wood-made bands for Apple Watches(U.S.)
Harmony Partners OEM karaoke microphone (3 colors available) sales.
This product has been certified by the Radio Law in compliance with Japanese standards (Ministry of Internal Affairs and Communications).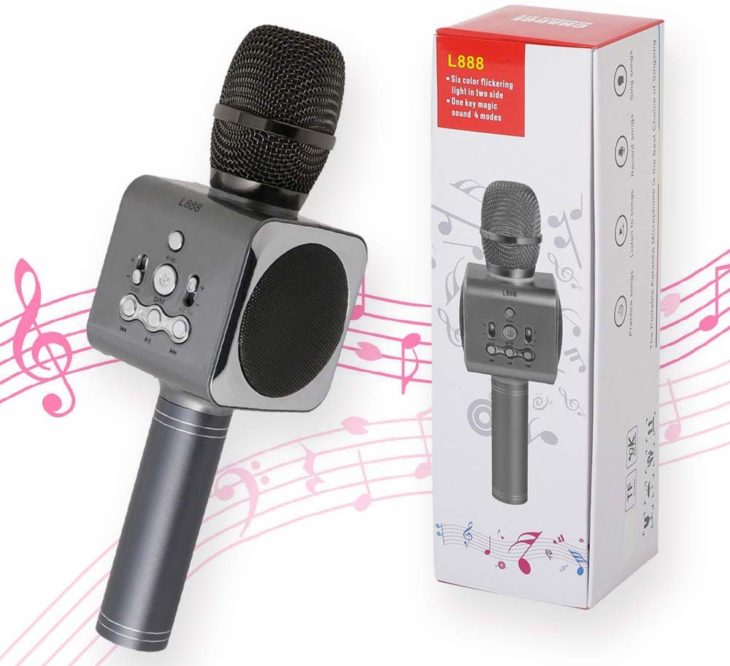 Karaoke Mic Black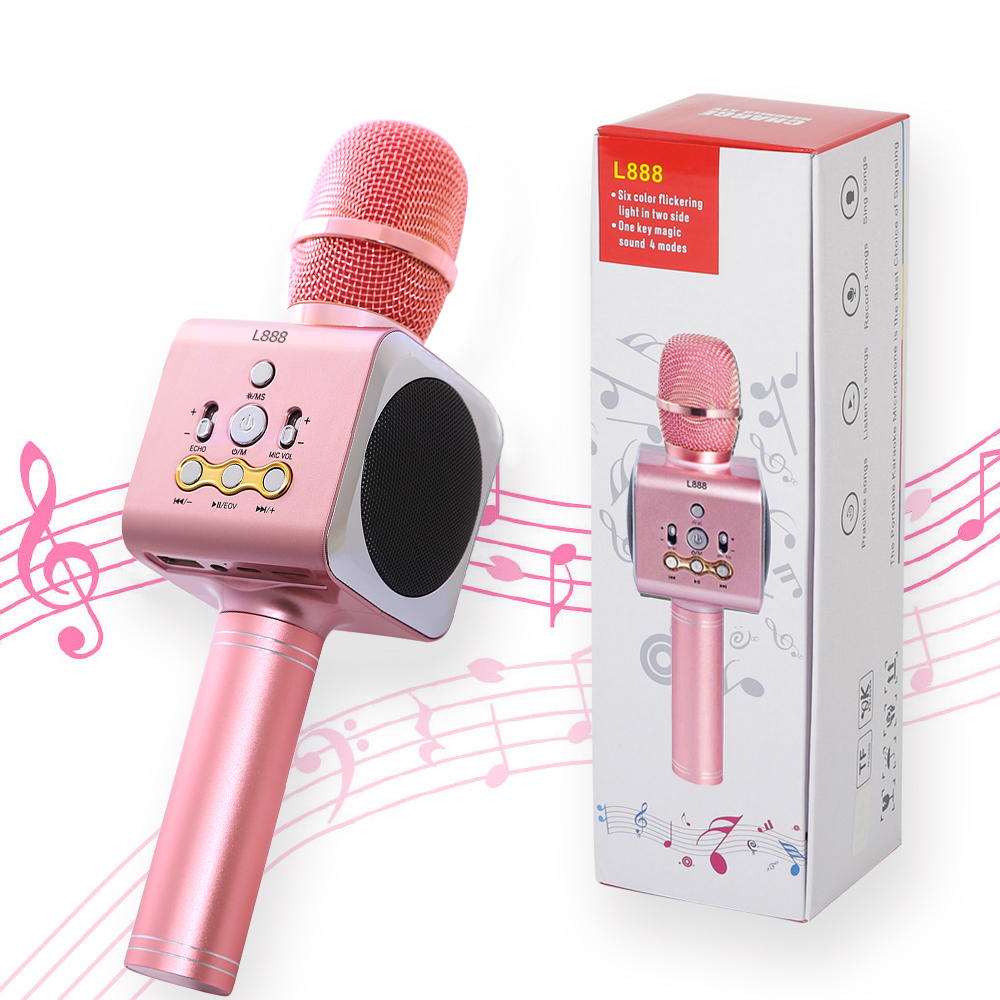 karaoke Mic Pink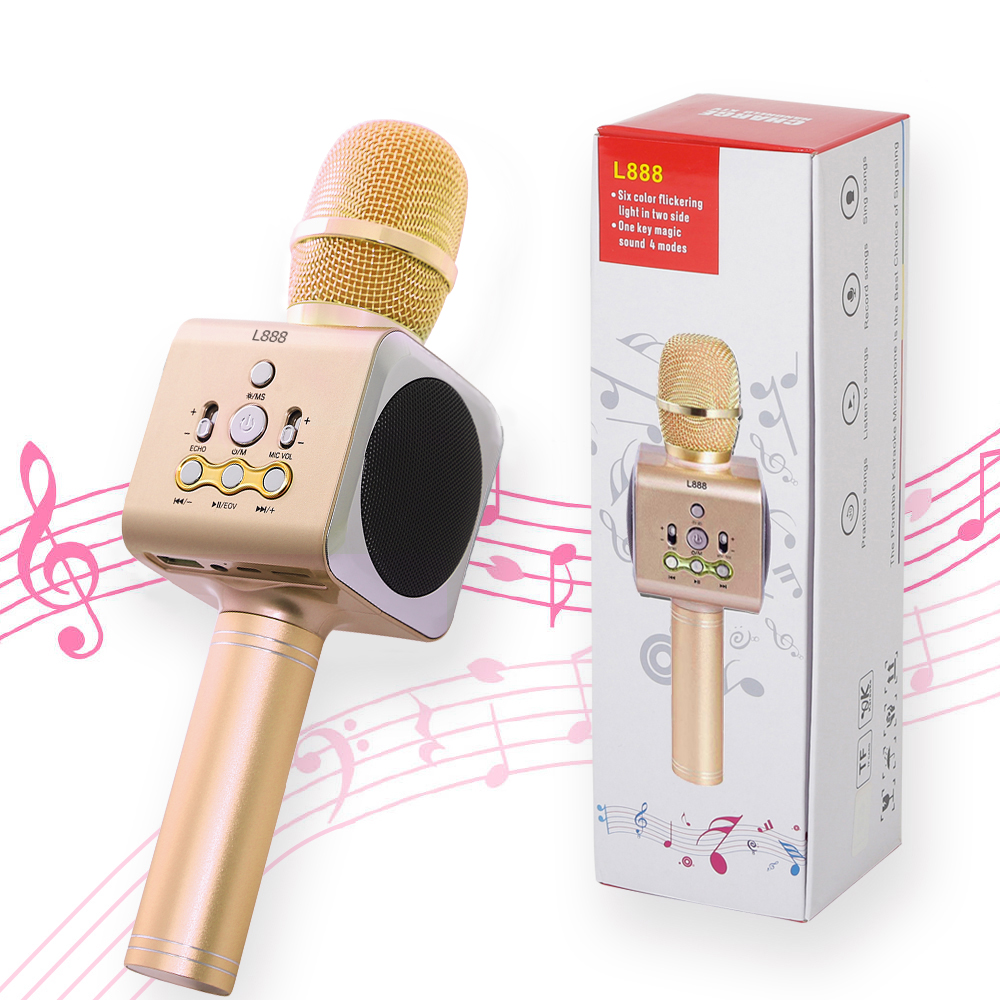 karaoke Mic Gold
URL : https://amzn.to/2OsvrGH